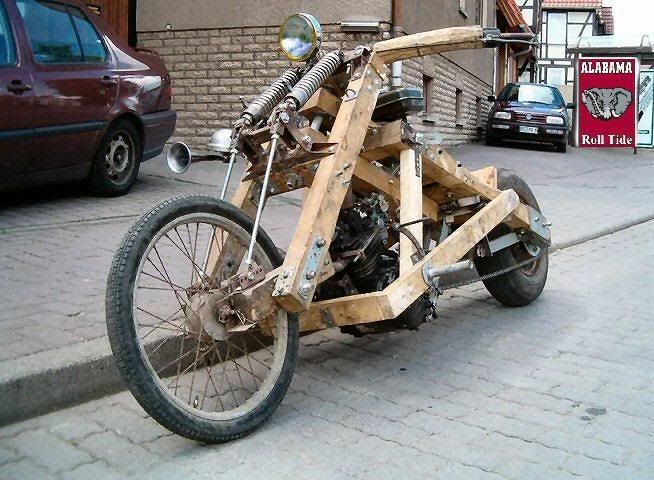 Accidents happen. My co-worker recently had an accident with his motorcycle. I automatically said "That is what will happen when driving drunk".
But I learned later that he was not drunk but overloaded. He had three back riders and the last of which was a very huge man and was unhurt. He reported for work the next day with scarcely a bruise. Unfortunately for the owner of the motorcycle, his bruises were far serious. His face swelled horribly. He sustained other bruises on other parts of his body. And what's worst he has difficulty breathing.
A pity for him. This is our lesson: don't let yourself be goaded into your own accident by sweet talking passenger. Let not anyone manipulate you in giving anyone a ride when the capacity doesn't. And of course, don't drive drunk. Be careful on the road. Obey traffic signal. Follow all this and you will drive on to your ripe old age.